This week, Team Coco Pops enjoyed our book My Cat Likes to Hide in Boxes! by Eve Sutton.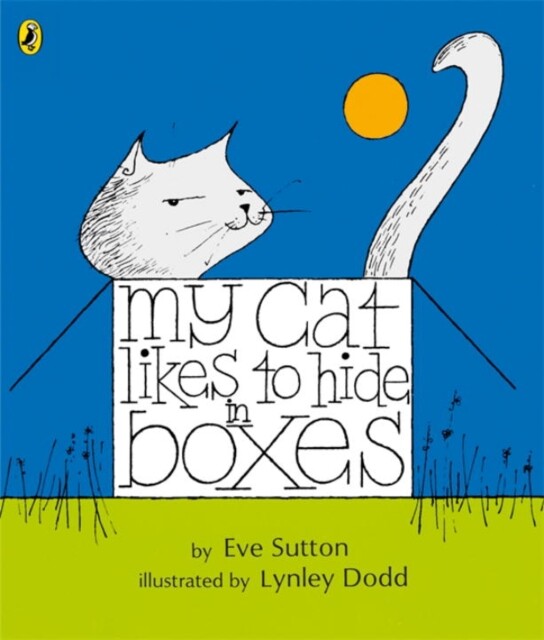 We travelled the globe, learning about France and Japan
and making flags of places we have visited or are from.
We created our own cats such as the cat from America who likes angelica!

We did pastel paintings of Cosmic Cats…

We made 3d boxes for the cat who likes boxes…and aeroplanes for the cat from Spain…

It was getting warm, so we made Japanese style fans…and learnt how to rest to keep cool…

Have a lovely weekend everyone!